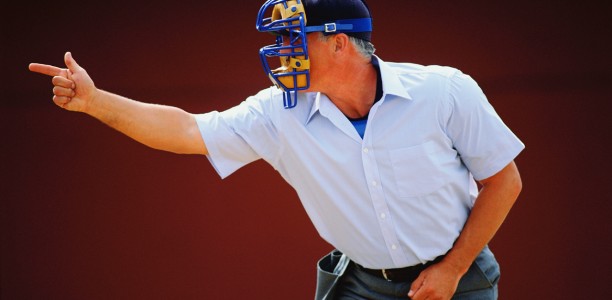 We are holding a OPEN REGISTRATION for UMPIRES.
REGISTRATION BEGINS: March 21,2018
To participate you MUST sign up and register for this event by May 1st.
To REGISTER for the 2018 umpires, please sign-in or create your account at www.hjrb.org.
Register at 2018 Spring Umpires. Must be atleast 15 years old.
More information on clinics and game scheduling will follow in April sometime via email.
Email us with questions at info@hjrb.org
Thank you,
Holt Jr Rams Baseball Board